The Best Movies of 2020
The Best Movies of 2020
Welcome to Chechnya
Welcome to Chechnya Deepfake innovation gets a dazzling exercise in Welcome to Chechnya, as documentarian David France utilizes the face-changing gadget to cover the characters of his subjects: a gathering of LGBTQ+ activists aim on sneaking gay people out of their local Chechnya before the public authority can seize, torment and murder them. That the Russian-controlled state is on a destructive mission to "purge the blood" of the country by annihilating its gay populace is an alarming reality uncovered by France. Who subtleties the endeavors of these valiant spirits to utilize deception to sneak in danger people to more secure European areas.
At the focal point of his story is Maxim Lapunov. Whose discharge from a Chechnyan dungeon—and resultant information on the public authority's tremendous exercises—transforms. Him into the state's Enemy Number One. Lapunov's gallant craving to legitimately strike back at the framework is one of numerous strings uncovering the fascistic new Final Solution being executed by Putin-upheld Chechen pioneer Ramzan Kadyrov. A sob for help and an invitation to battle. It's absolutely straight-up shocking.
 To the Ends of the Earth
Kiyoshi Kurosawa summons a climate of entertaining disengagement and intense dread with To the Ends of the Earth. The narrative of a movement TV show have named Yoko (Atsuko Maeda). Who's on task with her all-male team in Uzbekistan.
Her, be it cops whose questions and requests she doesn't comprehend, or an event congregation ride that turns her into close to obscurity. Kurosawa over and over outlines Yoko in the midst of gigantic. Wrapping swarms, the better to recommend her sensations of confinement and disarray. Those arrangements.  Which shows itself in two separate dream successions that demonstrate features of Kurosawa's peculiar most recent.
The Invisible Man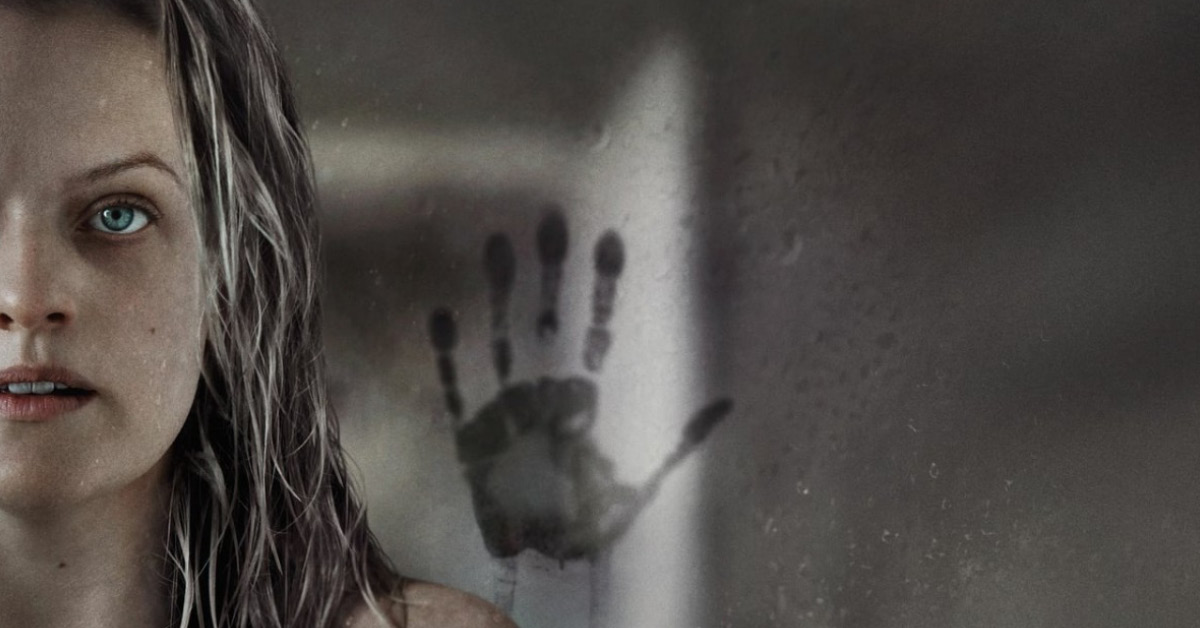 Gaslighting gets out and out tremendous in The Invisible Man, a 21st-century take on Universal's exemplary inconspicuous apparition. Helmed with perky threat by Leigh Whannell, whose camerawork and structures continually bother inconspicuous activity toward the edges of the casing. This smooth sort exertion discovers Elisabeth Moss attempting to persuade anybody who'll listen that she's not insane. And truly is being pursued by her probably dead oppressive sweetheart.
A progression of finely tuned set pieces in which deadly peril may emerge at any second. From any course. Staying away from pointless redirections or stressed governmental issues. The movie producer smoothes out his story into a savage mental contest. And resolved to retaliate against her sexist exploitation.